SSTR - Fifth Experience
A downloadable game for Windows
This Experience is an excerpt of the full SSTR game.
SSTR is a logic puzzle game set onboard a mysterious colony ship whose AI is on a mission to exterminate every soul aboard. Using materials found throughout the ship you construct defenses to buy time in a deadly game of cat and mouse.
Our Steam page is up! Add us to your Wishlist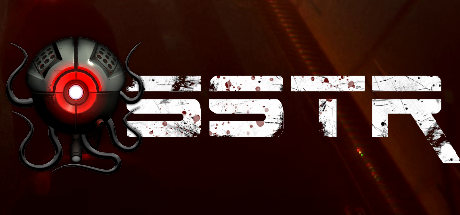 Welcome to the Zoo!
If you have any feedback regarding the puzzle design, gamy-play or have any suggestions on what we can improve, drop us a message down below or on the SSTR Discord server. If you have not played the previous experiences, we suggest downloading the "All Experiences" installer to play everything released so far.
An installer containing all currently available Experiences can also be found below.