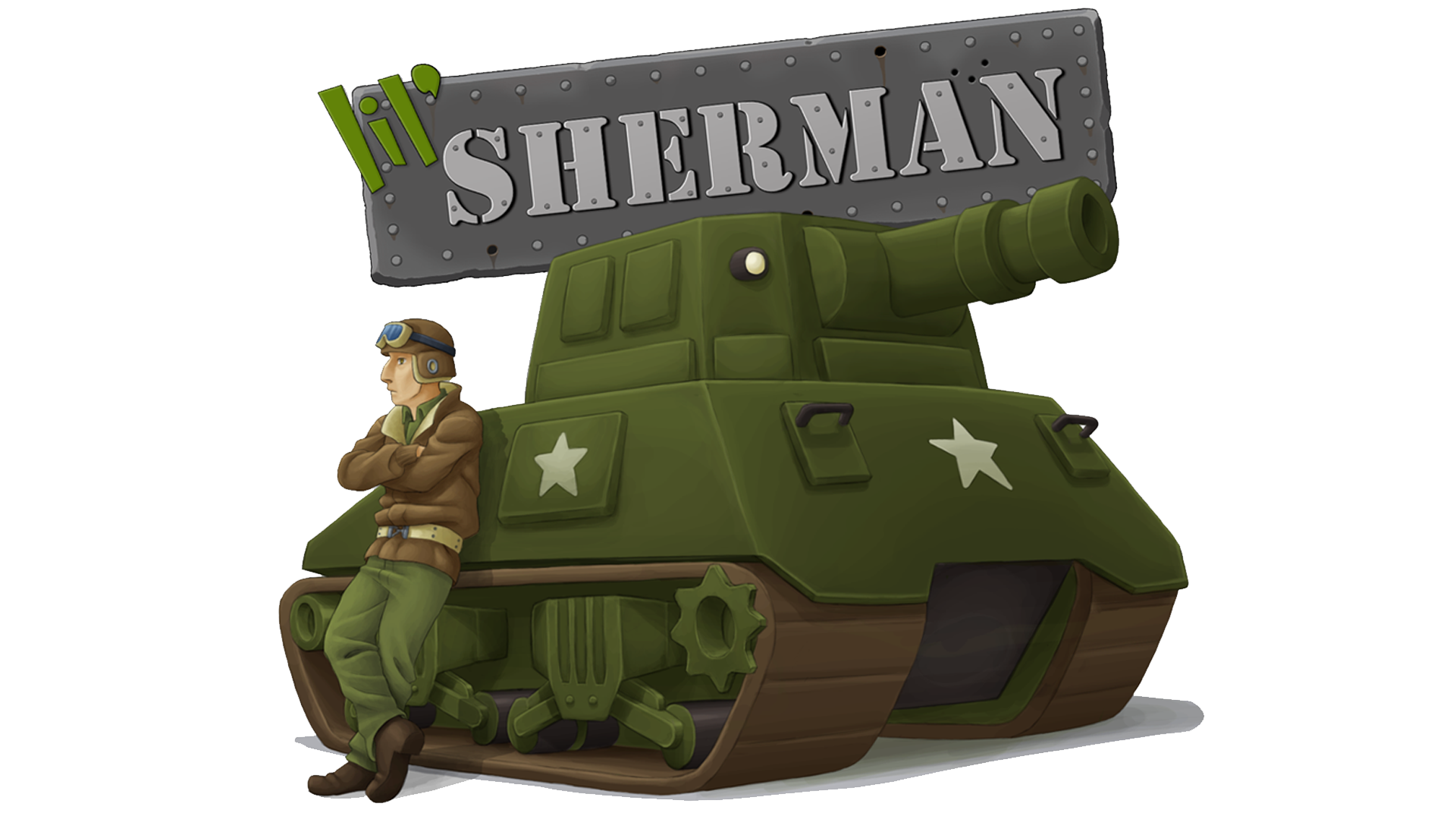 lil' Sherman
Comments
Log in with itch.io to leave a comment.
Solid review of lil' Sherman by Tiny Gaming.
"lil' Sherman is nothing new… But executed pretty well! Tower Defence games when you actively participate in the actual combat are not rare nowadays, but it still takes effort and a good idea to make it enjoyable, and Lil' Sherman does it well enough, a pleasant, dynamic mix of a good theme, cute tanks and nice-looking levels where elevation plays an actual, real role in the flow of combat."
An excellent stream of lil' Sherman by The Game Pad Podcast!